About
Interlock Paving
Interlock Paving was established in 1985. We deliver the best workmanship, customer service, and award winning quality in the architectural and interlocking paving industry. Please fell free to contact us for a free quote.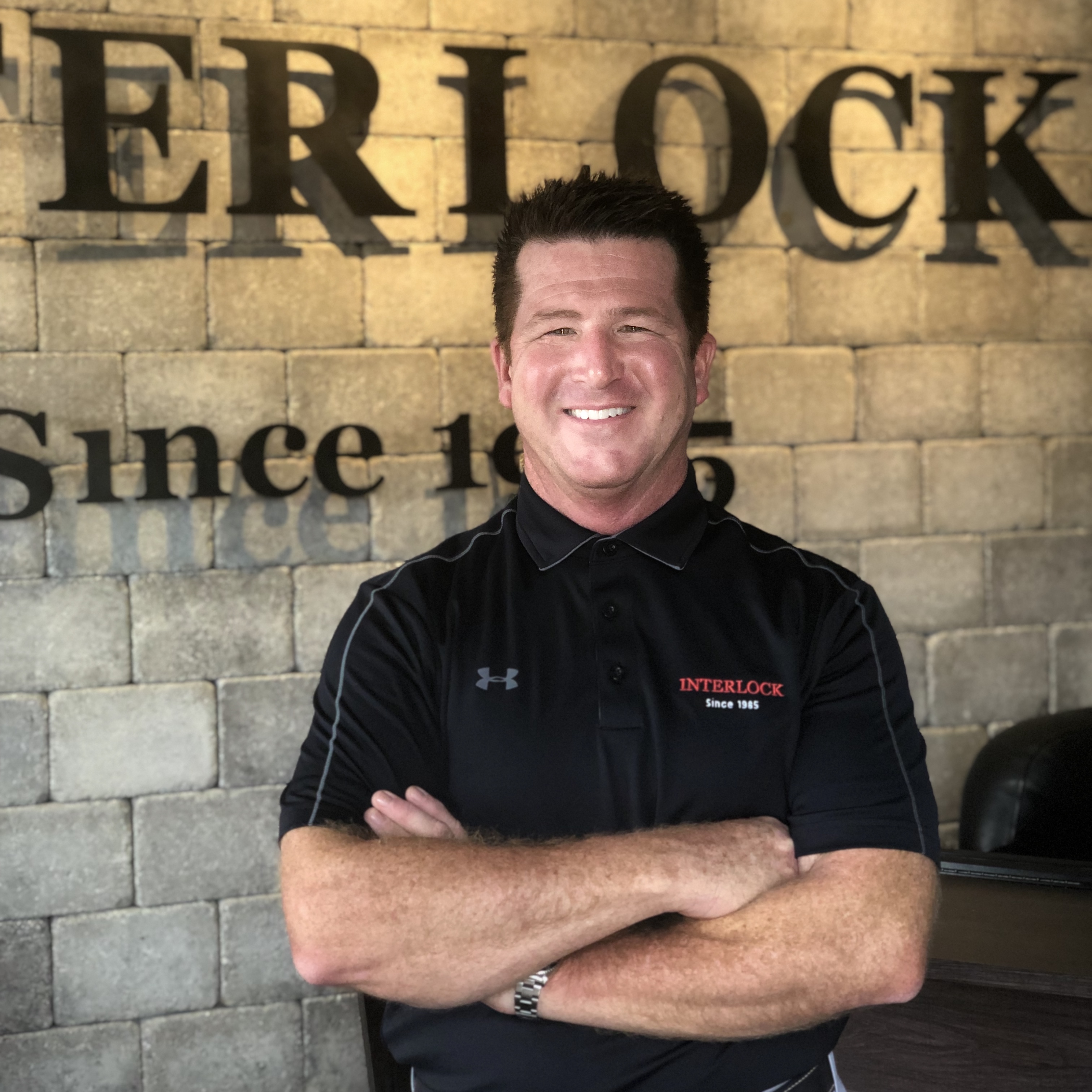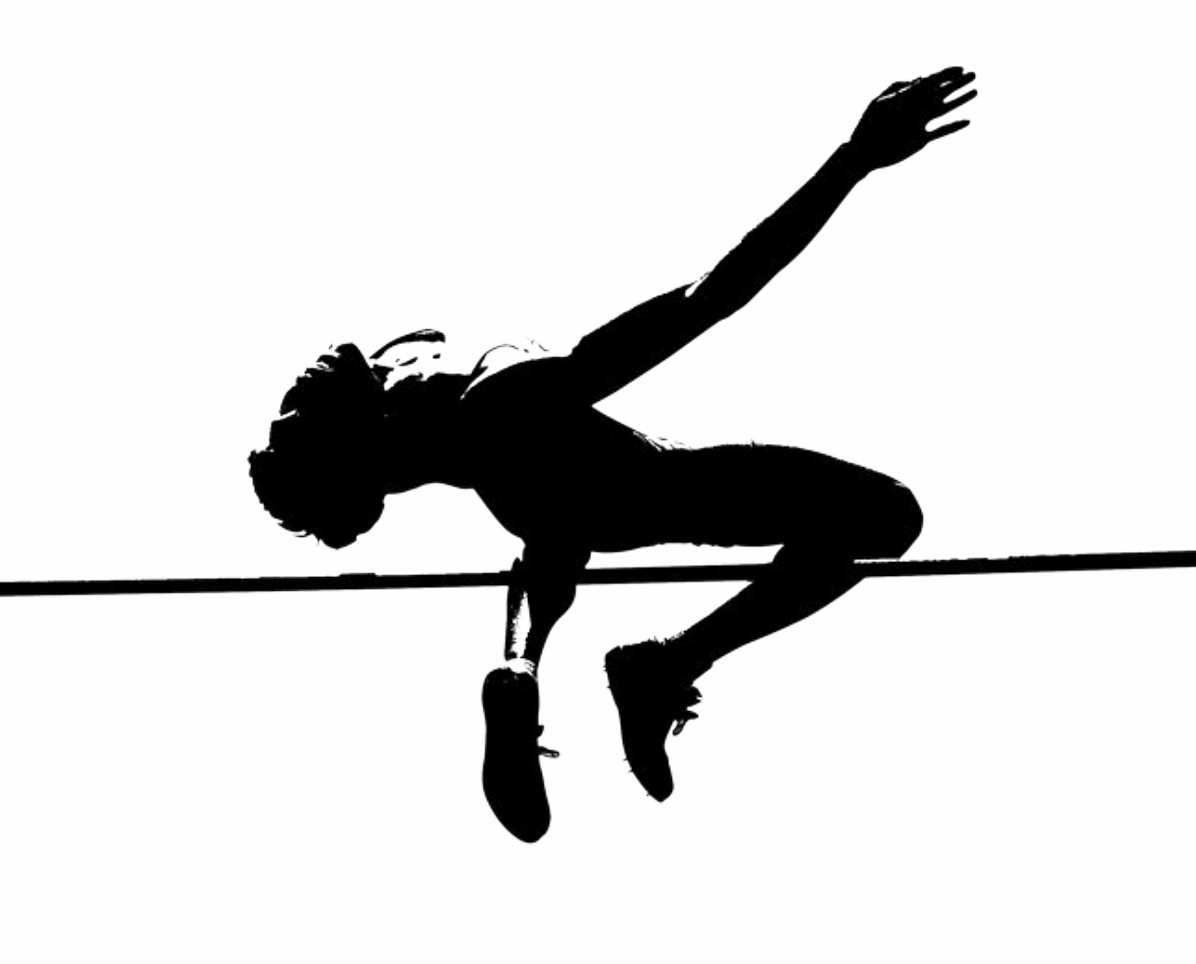 A Message From
Our Owner
At Interlock, we view every assignment as a challange and an opportunity to exceed our own standards.
Like the high jumper, whose goal is to constantly raise the bar on his or her personal best, all of us at Interlock strive to achive the same - in the field or in the office, during the project and even after its completion.
If we live up to our reputation as one of the best contractors in our industry, we must always reach high to surpass our own records for high-quality service.
Paul Foreman, President
Featured
Projects
From inception to completion, we build partnerships with our clients based on trust, quality work, and outstanding customer service.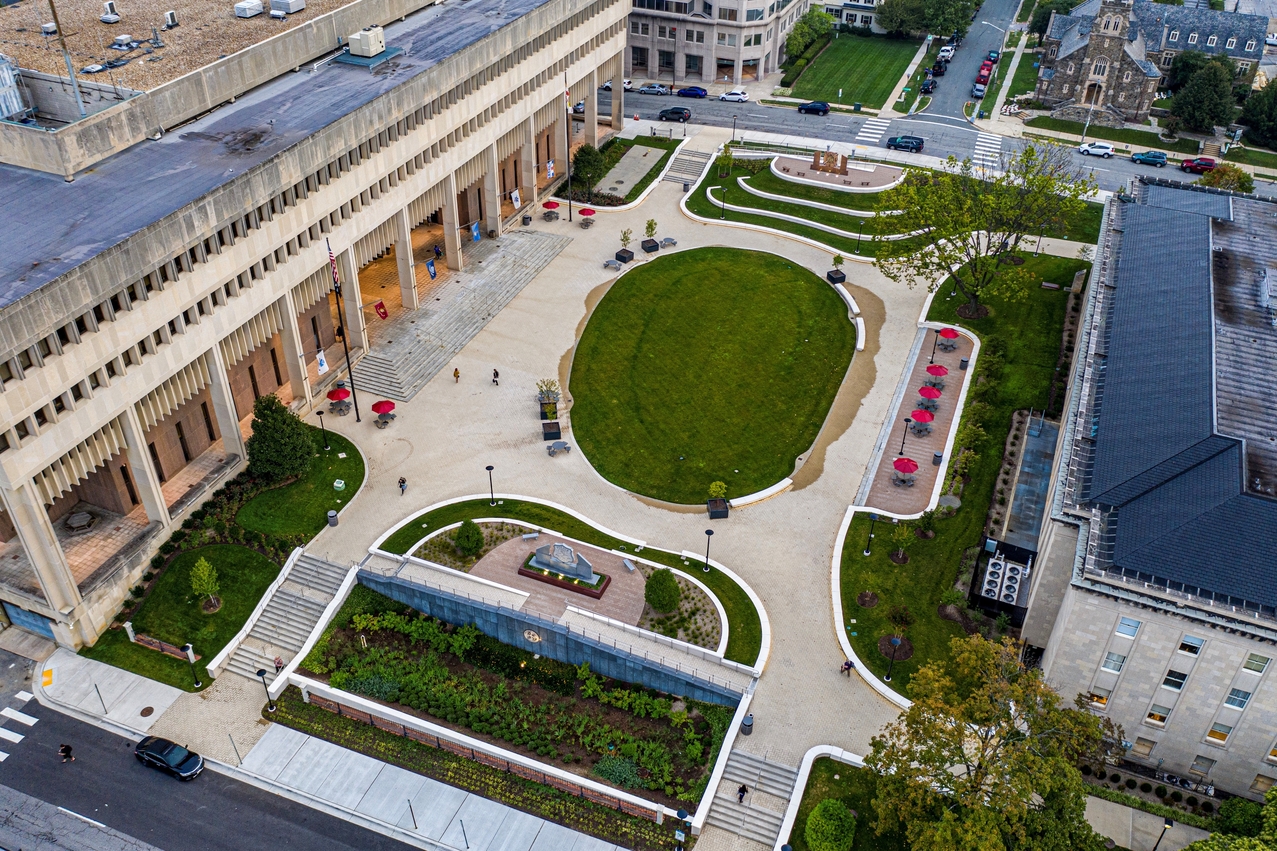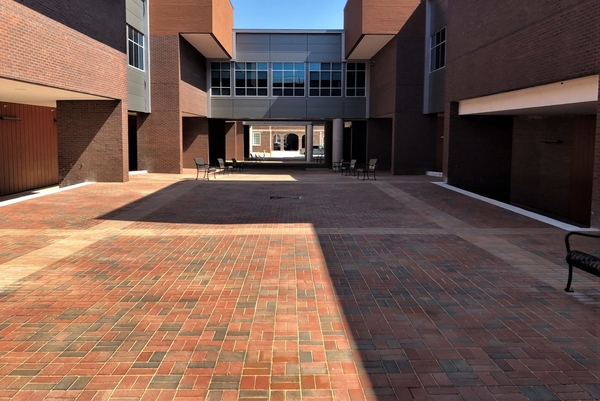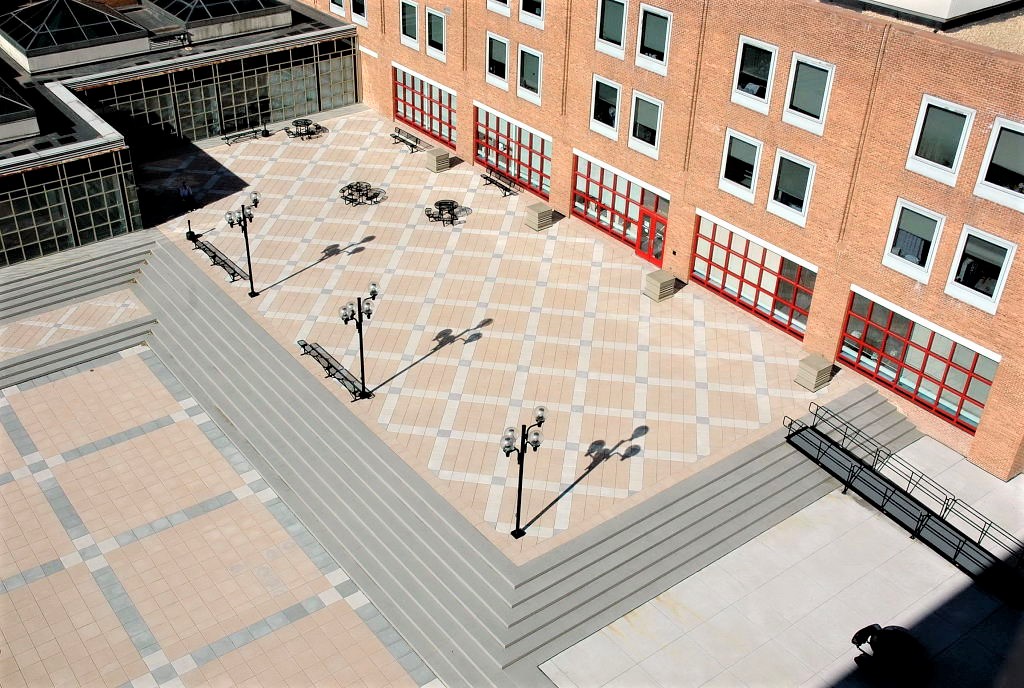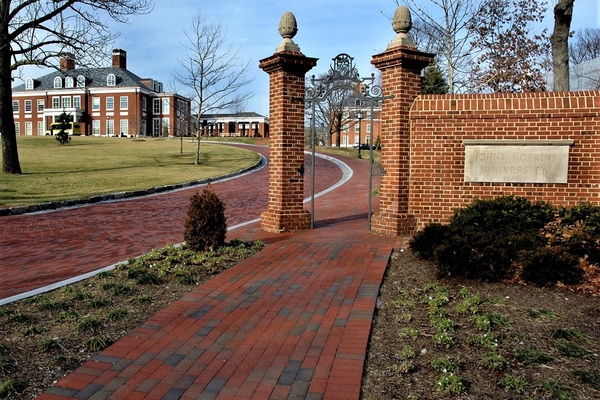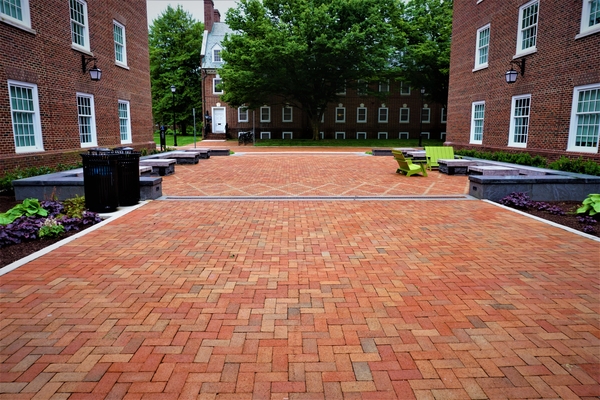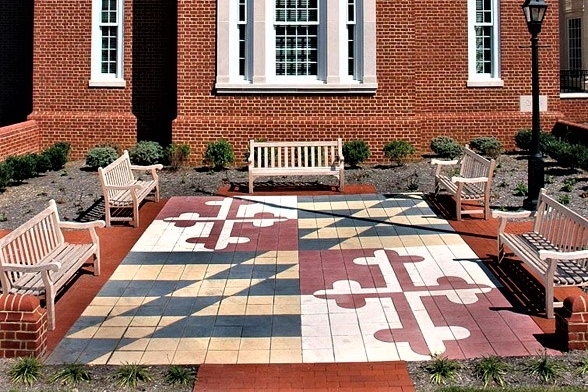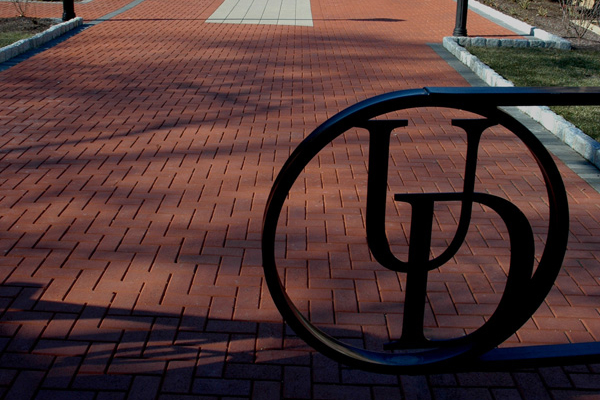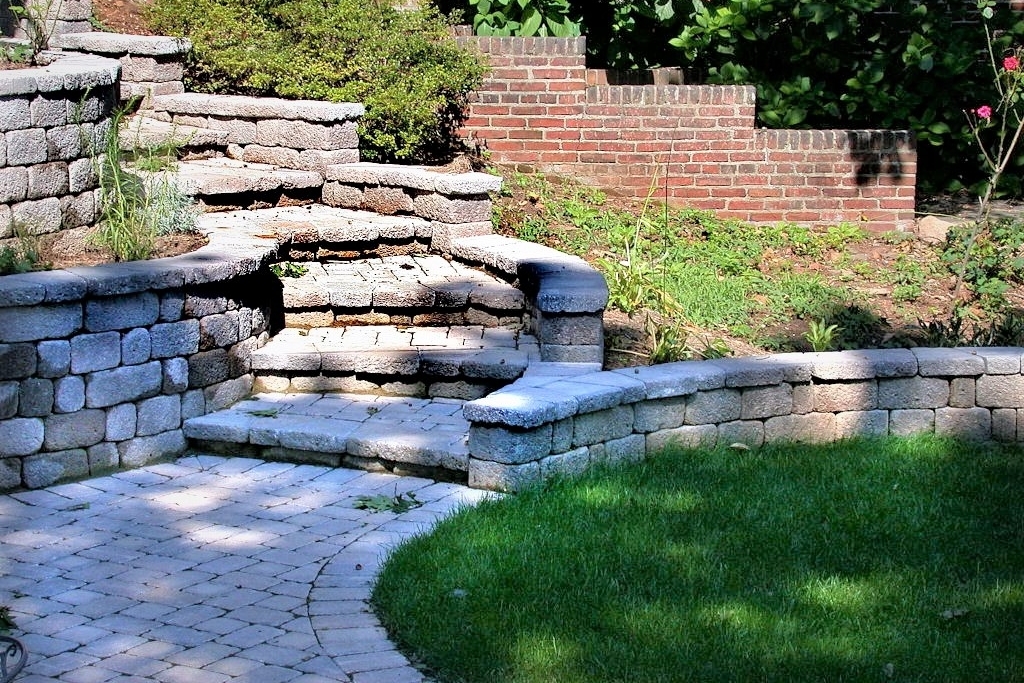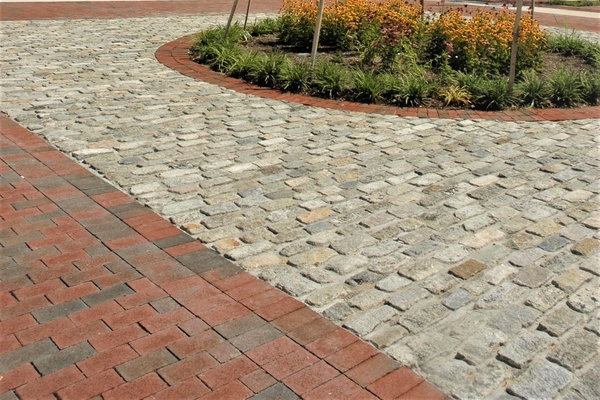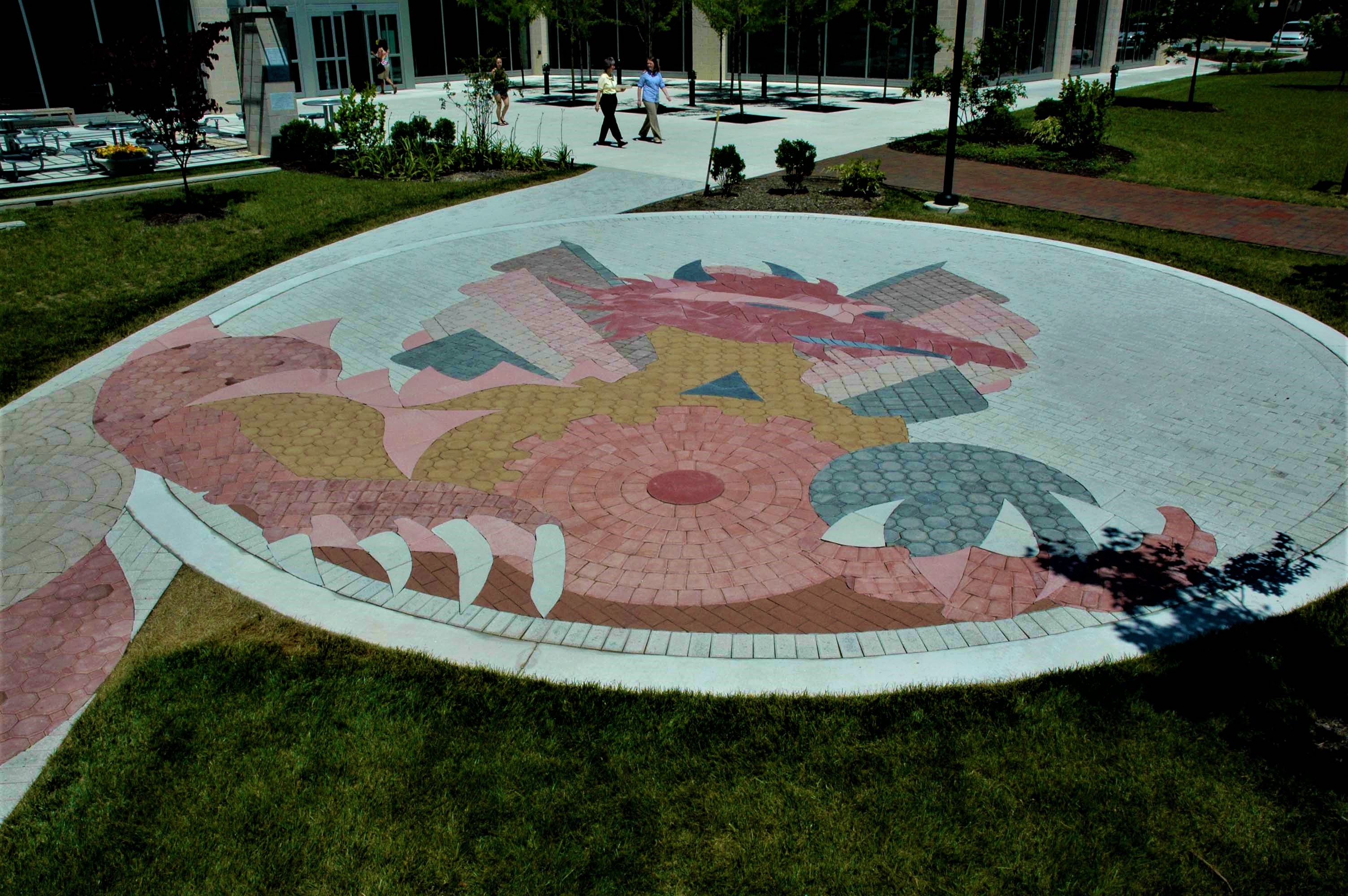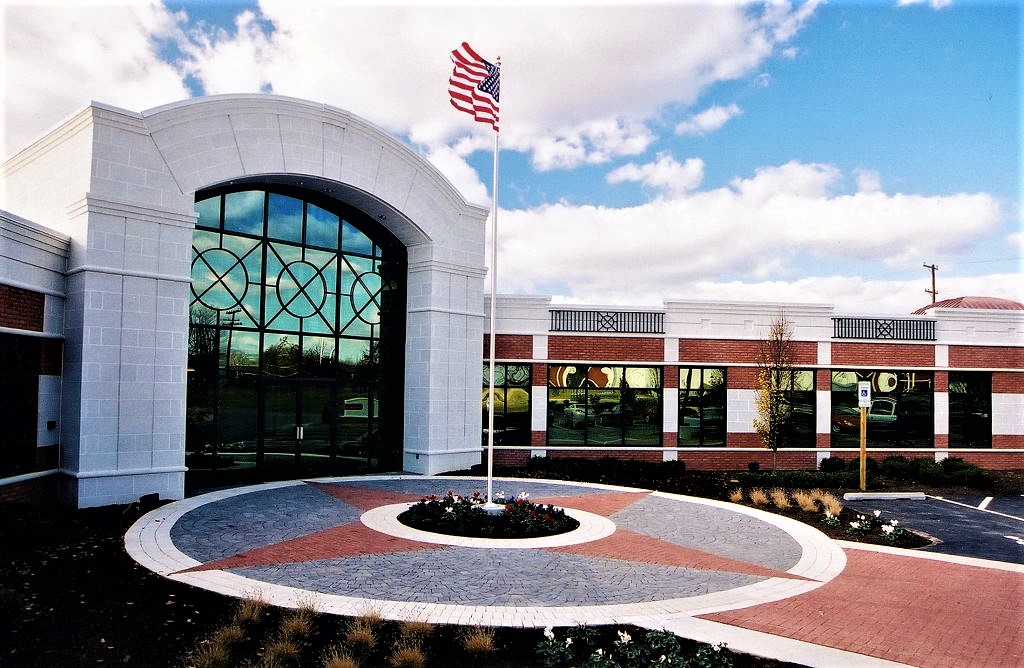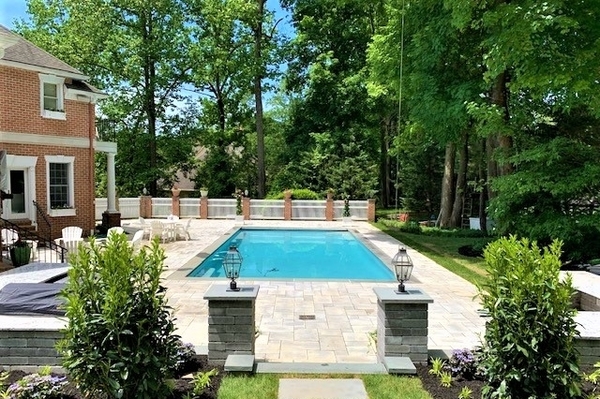 Contact
Us
MHIC #26272
2191 Greenspring Drive, Timonium, MD 21093.